Conscious Creation – Law of Attraction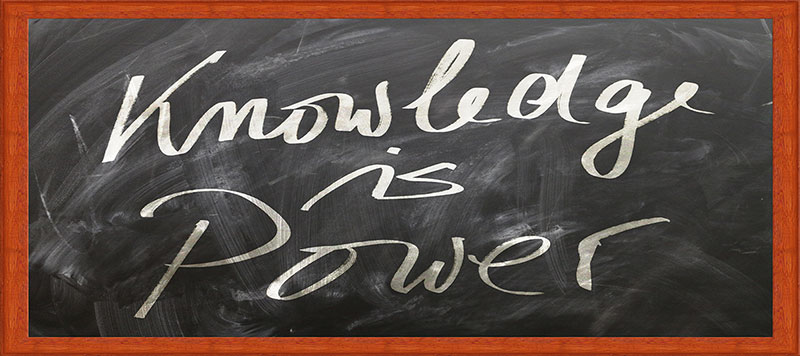 Using learning's from the Law of Attraction and the 7 Spiritual Laws of Success.You have the power within you to manifest anything your heart desires, money, romance, health.
In this workshop you will learn techniques and visualisations that will help you manifest your desires.
Decide what you want/Release an image of it to the universe/Be emotionally open to receive its manifestation/Destroy your own doubts
"The mind is everything. What we think we become."
(Buddha)
"imagination is everything. it is the preview of Life's coming attractions."
(Einstein)
Abraham Hicks: You are a physical extension of what is non-physical. you create your life with every thought. You can create anything you can imagine. Relax and know that all is well.
Learn how to use your powerful imagination. By practicing the art of assuming the feeling of your wishes being fulfilled, you will discover that you, by virtue of your awareness, possess the ability to become the person you were destined to be.
When you learn how to use the many powerful and practical tools associated with the Law of Attraction, you can start living and thinking in a more optimistic way that is specifically designed to attract even more positive events and experiences. Whatever you're longing for, whatever your dreams and goals, the Law of Attraction can teach you valuable lessons that will bring you closer to your most treasured ambitions.
Becoming more mindful of your own thoughts helps you to see to discover what you should keep or remove from your own mind and the reality your experience. You will become more attentive to underlying negativity and can start to combat it with new beliefs and feelings that better reflect your positive vision of the coming days. This ongoing focus on self-reflection also enables you to start seeing what you really want from your future, and you can then progress to formulating clearer goals with actionable steps at every stage.
When we take in information from our eyes, what we do with it depends on the story we tell ourselves about it, which is why we can see a two dimensional picture and understand it as a three dimensional object.
Because we never stop thinking, i.e. witnessing passing thoughts, and the Law of Attraction says like molecules attract like molecules, that is why we can persist in thoughts and courses of actions we don't like but feel powerless to stop. Learn how to change this.
When: Friday 16th of November 2018 from 8.00 – 10.00 pm
Where: River Holistic Centre, 10 Main Street, Raheny, Dublin 5.
Contact: Ruth 086 1634460 Claire 01 8310888
Cost: €45 includes Workbook and Manifesting with light Audio
---
---