Meditation Course
"Meditation is a vital way to purify and quite the mind, thus rejuvenating the body." – Deepak Chopra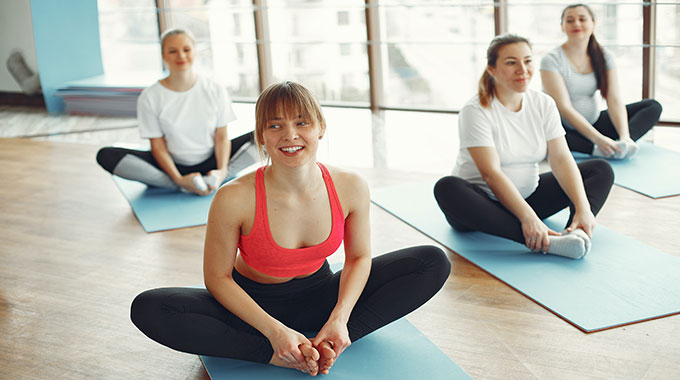 These unique meditation classes are designed to restore balance to the mind,body and spirit.
You will learn how to tap into, your vast internal resources. Through meditation,hypno-mediation, self hypnosis, progressive relaxation, mindfulness, transcendental meditation and so much more.
Learning to meditate can have a profound effect on all aspects of your being. From your mental health to your physical wellbeing.

Meditation allows us space in our lives. Most of us live in a fast paced, stressful environment. Many of us leave very little for ourselves.

Each meditation class we learn a different form of meditation. From the oldest to the new age, giving you a real flavour of mediation. Allowing you to find a meditation that suits you. The second part of the class is a guided meditation, giving you time to unwind and relax. Over the 6 weeks you will learn how to combat stress. With easy, useful techniques that will help in daily life.
Stress Reduction & Relaxation Workshop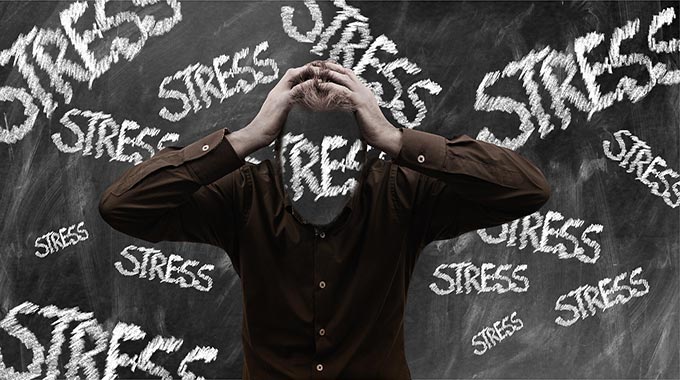 If you are feeling any signs or symptoms of stress, such as anxiety, irritability, muscle tension or worry then this stress reduction workshop for you.

Stress is an everyday fact of life. At this stress reduction workshop you will learn simple techniques that will help you to respond to stresses in your life in a more harmonious way.

Whether the stress you experience is the result of major life changes or the cumulative effect of minor everyday hassles; it is how you respond to these events that determines the impact stress will have on your life.

Stress management is all about taking charge: of your lifestyle, thoughts, emotions, and the way you deal with problems. No matter how stressful your life seems, there are steps you can take to relieve the pressure and regain control.

You will receive a workbook full of techniques and tools designed to help you cope with stress in daily life.
Self Development Workshop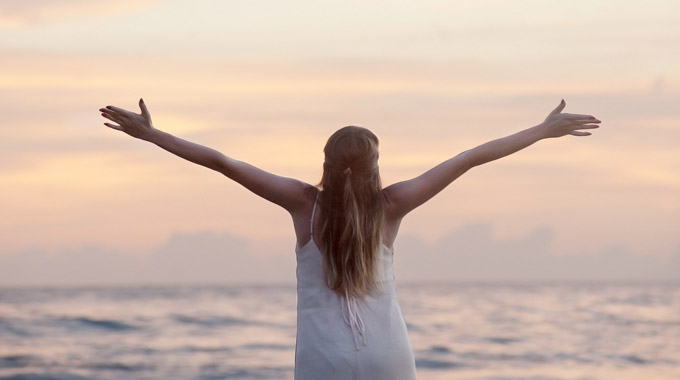 The Self Development Workshop is designed as a hands on learning experience using the latest hypnotherapy techniques we get beyond the conscious mind and tap into the vast reservoirs of the SELF.

Direct experience of the sacred, however it occurs, awakens us to our authentic self in the moment and leads to a tantalising realisation of what may be possible.

Psychological benefits include enhanced creativity, greater self-control, self actualisation, deeper empathy and compassion.

On this self development workshop you will develop the ability to reach full individuation, full authentic functionality, that is awareness (knowledge and awakening) and conscious will (responsibility, freedom, self determination); in short we will be working towards achieving our highest inner potential.

Upcoming Dates: To Be Confirmed
Mindful Journey of Self Awareness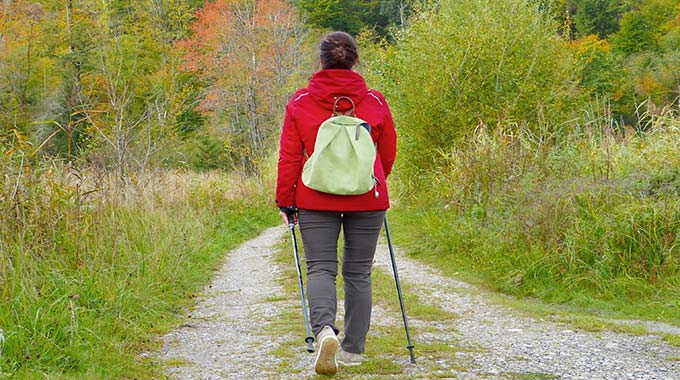 The journey comprises of Hypno-Meditations to increase awareness and facilitate the process of unfolding the 'Self'. The purpose of which is to enable a you to step forward along a path towards wholeness. As we learn to Witness and be Mindful our awareness increases, this frees us from being stuck in a reactive mode and allows us to cut through the veils of illusion that keeps us from achieving wholeness. The path of Hypno-Meditation utilising Mindfulness, enables a you to raise your awareness and individuate along the path of wholeness.

Along any path of understanding "Who am I" and of integration towards authenticity and individuation, the first step is to increase AWARENESS at both levels; conscious and subconscious.

Hypno-meditation is a unique combination of hypnosis and meditation which enables self awareness and a vehicle to heal the mindbody as well as to achieve goals through reflection and choice. A natural powerful tool, which enables benevolent and sustainable changes. The more you practice hypno-meditation, the more you speak directly and align with Mind as a whole, building new neural pathways via the conscious and subconscious. Thus enabling you to make empowered choices, growing as an individual in mind, body and soul, creating a state of healthy mind and body.

Upcoming Dates: To Be Confirmed
Law of Attraction Workshop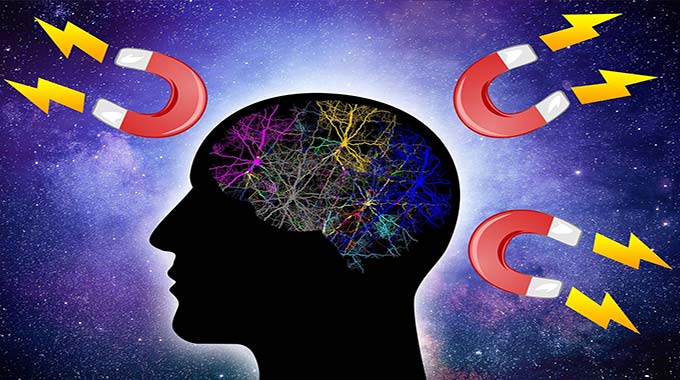 When you learn how to use the many powerful and practical tools associated with the Law of Attraction, you can start living and thinking in a more optimistic way that is specifically designed to attract even more positive events and experiences. Whatever you're longing for, whatever your dreams and goals, the Law of Attraction can teach you valuable lessons that will bring you closer to your most treasured ambitions.

Becoming more mindful of your own thoughts helps you to see, to discover what you should keep or remove from your own mind and the reality your experience. You will become more attentive to underlying negativity and can start to combat it with new beliefs and feelings that better reflect your positive vision of the coming days. This ongoing focus on self-reflection also enables you to start seeing what you really want from your future, and you can then progress to formulating clearer goals with actionable steps at every stage.

Upcoming Dates: To Be Confirmed