Hypnotherapy
You can trust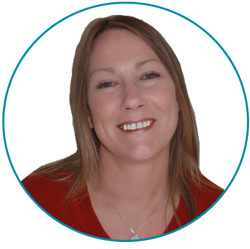 About Me
Hello! I'm Ruth Allen
I'm a Clinical Hypnotherapist, Psychotherapist, Enhanced Cognitive Behavioural Therapist, Counsellor and Fertility Coach. My goal is to help you achieve your goals, in the shortest time possible, working at the root of the problem to produce long lasting change. All my work is client focused and I view our time together as a partnership. You are unique and so your therapy will be too.
Services
I can offer you
Anxiety / Depression
Trauma / Abuse
Post Traumatic Stress Disorder
Substance Abuse
Stress & Lifestyle Management
Fears & Phobias
Weight Management
Fertility
Stop Smoking
Sleep Disorders
Are you ready to transform your life?
Hypnosis is a wonderful tool that allows us to connect with the deeper feeling mind;

The subconscious
---
Latest News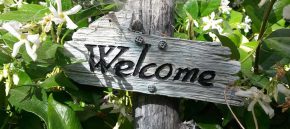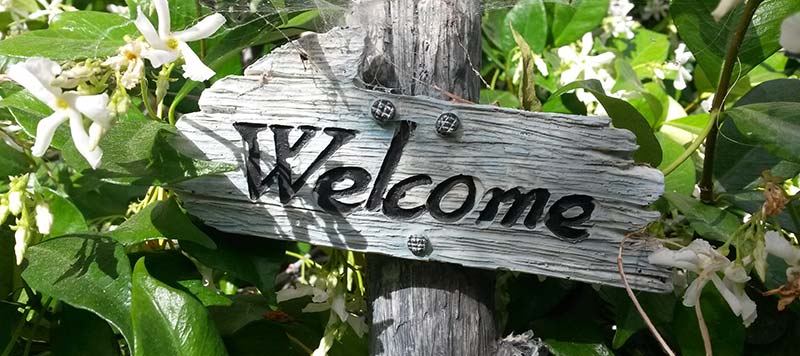 Welcome to my blog Ruth Allen Hypnotherapy. I provide Hypnotherapy Services, Enhanced Cognitive Behavioral Therapy, Suggestion Therapy and Hypno-Analysis in Raheny Dublin. I am a Fertile Body Method practitioner. I […]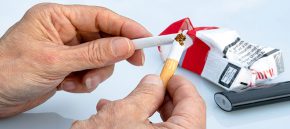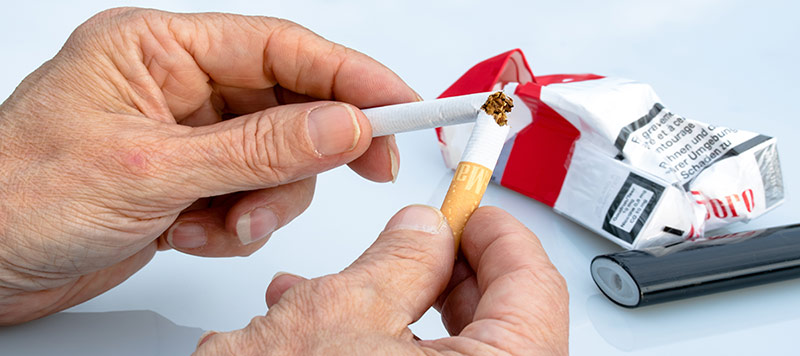 Smoke Free with Hypnosis The power of hypnosis combined with your desire to stop smoking provides you with a quick and easy solution that takes only one session and lasts […]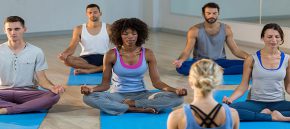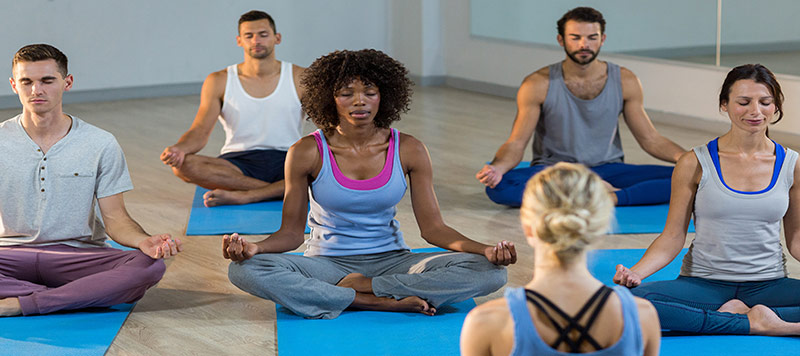 Meditation classes relax, breathe and unwind in a very special way. These unique meditation classes are designed to restore balance to the mind,body and spirit. You will learn how to tap into, […]