Hypnotherapy
You can trust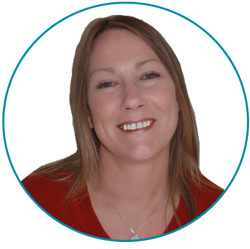 About Me
Hello! I'm Ruth Allen
I'm a Clinical Hypnotherapist, Psychotherapist, Enhanced Cognitive Behavioural Therapist, Counsellor and Fertility Coach. My goal is to help you achieve your goals, in the shortest time possible, working at the root of the problem to produce long lasting change. All my work is client focused and I view our time together as a partnership. You are unique and so your therapy will be too.
Services
I can offer you
Anxiety / Depression
Trauma / Abuse
Post Traumatic Stress Disorder
Substance Abuse
Stress & Lifestyle Management
Fears & Phobias
Weight Management
Fertility
Stop Smoking
Sleep Disorders
Are you ready to transform your life?
Hypnosis is a wonderful tool that allows us to connect with the deeper feeling mind;

The subconscious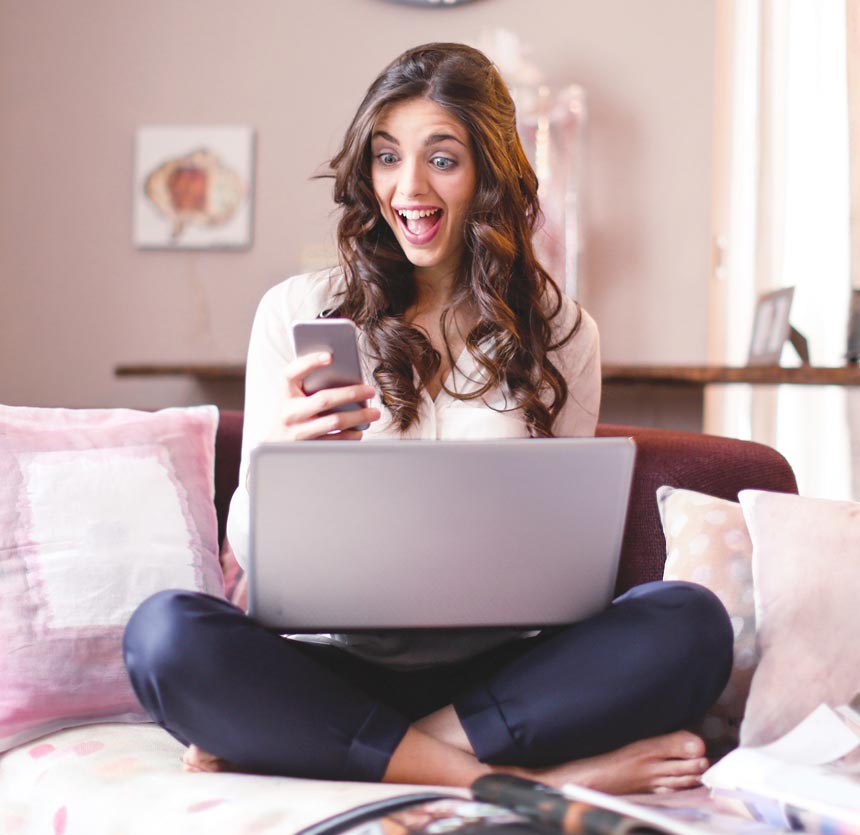 Online Sessions
Unlock the power of your subconscious mind from the comfort of your own home. Hypnotherapy, Psychotherapy and hypno-analysis all available online!
We are all becoming more used to communicating over the internet, it may have seemed strange at the start but we have adapted. Hypnosis is such a flexible tool, I have found over the last year that results are just as powerful and quick.
I've always offered zoom to clients around the world and across the country. The wonderful thing about using this technology is the results are exactly the same as face-to-face. You can experience the same change as a client sitting 2 meters away in the clinic. The comfort of not having to travel and being in your own home environment has made it nice and accessible to people who may have never been able to or considered taking this opportunity to generate rapid change. Hypnosis is far more accessible to anyone wanting to become the most empowered version of themselves.
I am engaging in hypnosis sessions via Zoom at present. I was somewhat apprehensive as to whether I'd get the same benefits as face to face but I cannot believe how well it works, I get to lie in my own bed, stick on a pair of headphones and drift into a trance. If anything it's more effective for me as it's been easier to drown out external noise. I am going to continue and I'm delighted that Covid hasn't taken this away for me Deidre
---
Latest News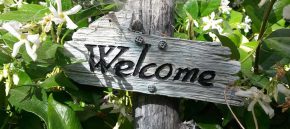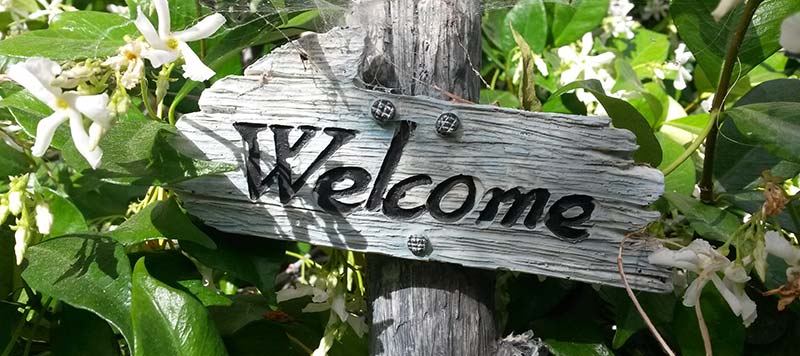 Welcome to my blog Ruth Allen Hypnotherapy. I have a Masters in Clinical Hypno-psychotherapy from the Institute of Clinical Hypnotherapy & Psychotherapy Ireland / Australia. I provide Hypnotherapy Services, Enhanced […]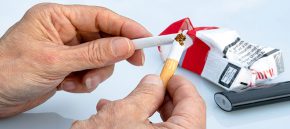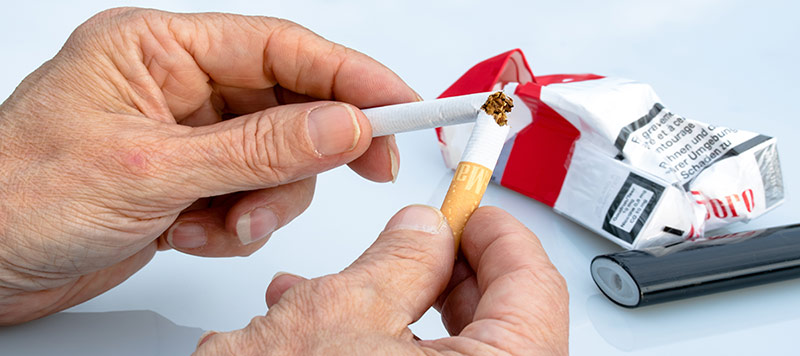 Smoke Free with Hypnosis The power of hypnosis combined with your desire to stop smoking provides you with a quick and easy solution that takes only one session and lasts […]