The Fertile Body Method is a mind body approach to fertility
Hypnosis is potentially a very powerful and effective therapeutic tool and is used in many of the techniques and approaches used in the Fertile Body Method.
The holistic approach to fertility
Viewing health as more than a physical issue is certainly not a new concept. We know that health is experienced as mental, emotional, spiritual and physical well-being. Many cultures throughout the world use a medical model that fully acknowledges the inter-connectedness between these different aspects of our being.
The FBM views the various aspects of ourselves and the different systems of our body, as a part of the greater whole. This holistic approach acknowledges the effect that one part, or one system, will have on another. It views the human being as a dynamic living ecosystem that strives to maintain all parts in balance, working harmoniously together.
How hypnotherapy can help
It can help by addressing and reducing the effects of infertility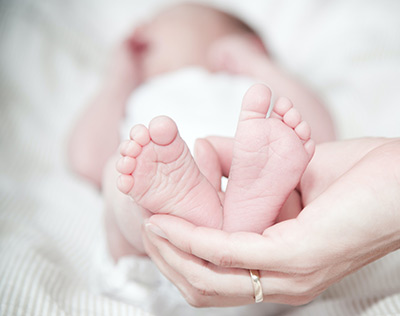 The Fertile Body Method
Reducing stress and increasing feelings of calm and relaxation.
Balance can be restored through relaxation, positive cognitive changes, visualisation and changes to diet, exercise and lifestyle.
Creating balance in the body can be further enhanced by creating balance in thinking.
Decreasing negative self talk and excessive worry will help restore emotional and physical balance and ensure that these changes are maintained.
Identifying and resolving issues which issues which may be preventing conception (unconscious or conscious resistance).
Reducing stress and increasing feelings of calm and relaxation.
To Improve intimacy and sexual relationship (for natural conception).
Restore menstrual health, or sperm mobility and count.
Prepare for IVF or other fertility treatment.
The Fertile Body Method
The FBM can help to reduce the negative effects of infertility by: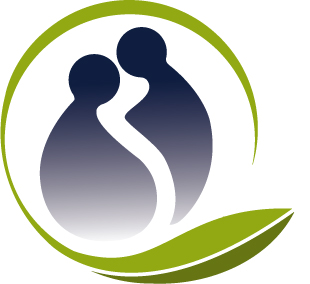 How the Fertile Body Method helps
Restoring self esteem and self worth
Working through emotions e.g. anger, jealousy, guilt, stress, anxiety and depression
Building coping skills and developing inner resources
Ensuring their needs are being met
Resolving relationship problems (partner, family and friends)Increasing sexual Intimacy and affection
Restoring trust in one's body
Reducing the negative effects of fertility treatment medication
Restoring the body to good health after medical treatments
Providing emotional support and an opportunity to talk openly
Processing any death and loss
Coming to terms with infertility
Treatment
The benefits or the Fertile Body Method are immediate and long term, helping people to feel calm, empowered and well resourced.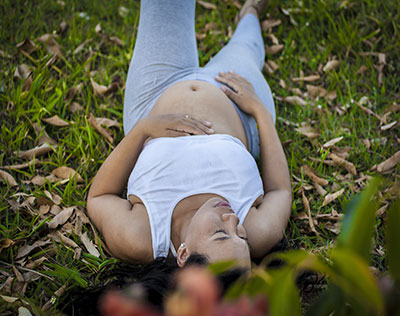 Physical, Mental and Emotional
Whether you are trying to conceive naturally or undergoing medical treatment such as IUI, ICSI or IVF you could benefit from a 'Fertility treatment package' which includes 6 one hour sessions and a personalised fertility audio. Hypnotherapy is the art of utilising the state of absorption (trance) to facilitate inner change, which can positively impact on physical well being and fertility. An integrated approach to conception, combining physical, mental and emotional interventions, is more likely to produce positive results and help make the outcomes much easier for people to deal with.