Welcome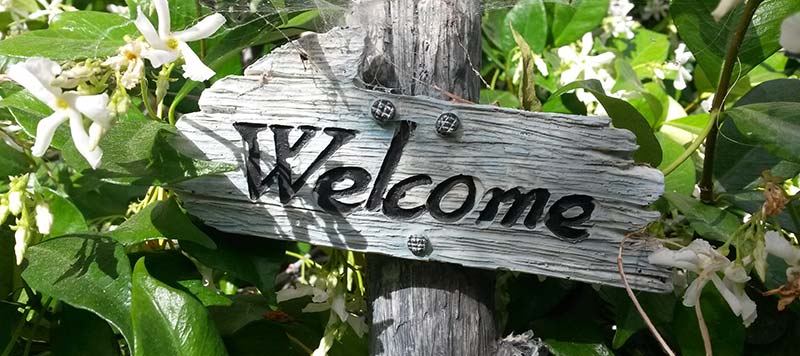 Welcome to my blog Ruth Allen Hypnotherapy. I have a Masters in Clinical Hypno-psychotherapy from the Institute of Clinical Hypnotherapy & Psychotherapy Ireland / Australia. I provide Hypnotherapy Services, Enhanced Cognitive Behavioral Therapy, Suggestion Therapy and Hypno-Analysis in Raheny Dublin. I am a Fertile Body Method practitioner. I run Meditation Classes and workshops in Stress Reduction and Self Development. I work with clients to help with anxiety and depression. I can help you to stop smoking, gain confidence, lose weight and make the changes that you want in your life.
I hope my website will provide an insight into hypnosis and hypnotherapy. The power of the mind/body connection, holistic health, fertility and so much more.
As well as giving self help tips and advice for restoring balance, relaxation and healing.
My passion for hypnosis and the power of the mind is what keeps me focused every day.
It is a proven fact, that hypnotherapy produces desired changes 2 to 3 times faster than any other psychotherapy.  This is because both the conscious and sub-conscious minds are engaged in the tasks in hand. As a member International register for Evidence based Hypno-Psychotherapy. I work on ,on-going research into applications of Hypnotherapy-Psychotherapy. I constantly seek to develop my knowledge of hypnotic techniques in a therapeutic context and seek to improve the effectiveness of my practice.
I am constantly blown away by the changes my clients create in their own lives and very grateful to have been a part of their journey. I am striving to make available as much information as I can. So that you can feel empowered by the blog and the website. That you come away with some gem of wisdom that will help you, in your daily life.
Please feel free to post you questions and comments.
---
---