Menstrual Health Tips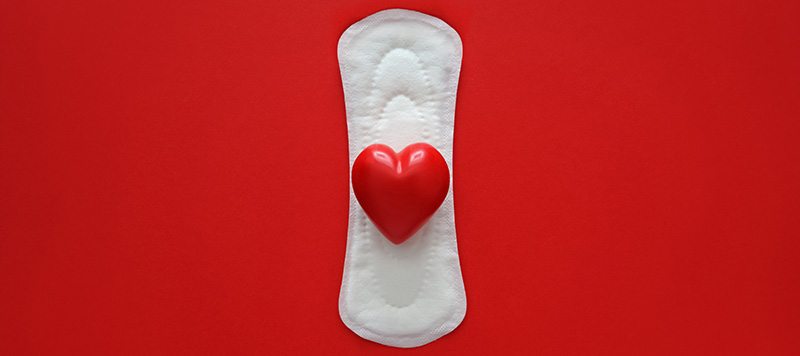 If you are ready to get started on your menstrual health journey right away, there are various things that you can do. It is important to reduce the stress in your life and to listen to your body more deeply. Here are some simple menstrual health tips:
Start to chart your cycle. Learn to go with its changing rhythms, for example you may find times when you feel very energetic and other times when you want to retreat. It is normal and healthy to have these changes.
Reduce pressures during the vulnerable times of your cycle—slow down, rest more and particularly while you have your period. Rest alone can ease period pain.
Eat a diet of natural, whole, fresh foods. Good food is a great remedy for all menstrual woes.
Reduce the load of toxins in your environment.
Enjoy a gentle exercise program such as yoga. Include some time outside to give you regular doses of natural light for Vitamin D.
Wear menstrual pads—tampons are contraindicated for period pain. Women also comment they bleed less with pads. You may also feel more like honoring your period. Try them, you'll see!
Show patience and kindness towards yourself.
Go slowly with the changes.
---
---