Love Yourself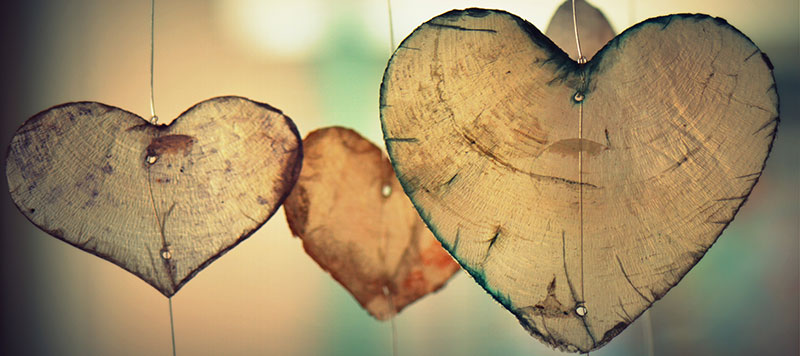 One of the key's to living a more balanced life is to love yourself. Often times we are so busy running around after everyone else, that we have nothing left at the end of the day.
It can sound mad but often people cannot find five minutes just to breathe and relax. Problems arise when we don't give our body's those five minutes to recoup. Our body's go through many different cycles during the day.
Most people are familiar with Circadian rhythm the daily bodily cycle that regulates how awake we are during the day and night. Yet not so familiar with the Ultradian rhythm, that happens several times throughout the day. One Ultradian rhythm has been shown to moderate the 'hemispheric dominance' within the brain.
Usually a couple of hours after we arise, we can get a slump for about 20 minutes and again in the afternoon. During this 20 minute period you are more likely to feel sleepy or unable to concentrate properly. This is often the time that people take a break or grab a coffee, to override the body's natural tendency.
Since it has been shown that taking advantage of this natural rhythm has profound physical and mental health benefits, it is a better idea to do what your brain is asking you to do – Relax!
Listening to your body's natural rhythms' is a start to loving yourself more. Give your body and brain those 5 minutes they need to relax and you will feel much better for it.
Self hypnosis is a great technique to use with your ultradian rhythm, it is a highly effective way of relaxing quickly and deeply and maximizing the benefit to your body and mind.
---
---