Hypnosis for Weight Management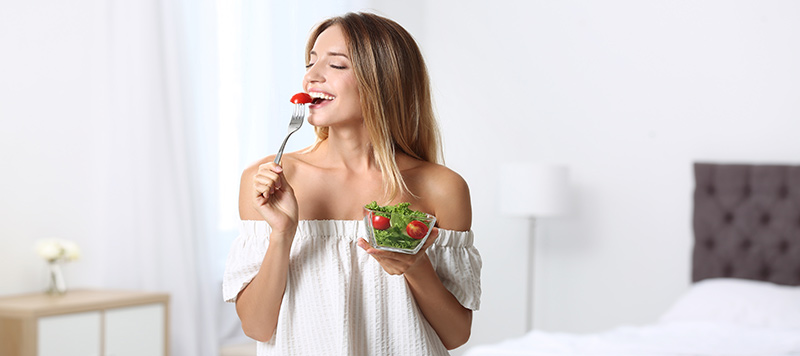 This is not a diet. Hypnosis for Weight Management is a change in the way you eat and how you think and feel about food.
Do you diet? Are you still gaining weight?
Do you binge eat? Are you an emotional eater?
Whatever reason you have for eating, hypnosis can help. The weight loss program is tailored to your unique needs. Using hypnosis we can uncover the reason for you holding onto the weight, you no longer desire. Hypnosis help's with motivation and self confidence, so that you have no problem adapting to your new way of life.
Hypnosis is the best way for you to be your desired weight easily and permanently.
Hypnosis is a powerful tool when it comes to weight loss. It allows us access the subconscious mind and programme in new ways of thinking, feeling and behaving.
Start to feel good about yourself, start living a healthier life. Love the skin you're in!
A personalised hypnotic CD is designed for each client to reinforce the changes that they have made.
Anorexic / Bulimia
If you are living with anorexia or bulimia please contact me. I can help you reach your desired weight and stay there! All hypnosis is self hypnosis. You stay in control. I understand the devastating effect that anorexia / bulimia can have on your life and the toll on the body. Restoring balance to the mind and working on rebuilding the various systems of the body is the key to a healthy you.
---
---