Emotional Account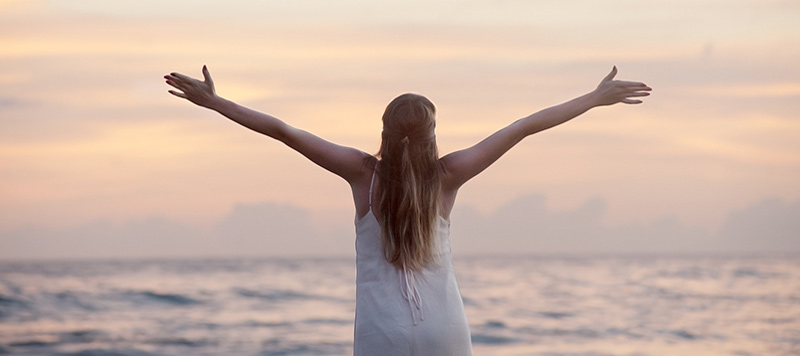 The Emotional Account can be used to gauge and measure your state of well-being on a day-today basis. You can take greater responsibility for and manage your overall well-being because the Emotional Account keeps track of all the 'expenses' or 'debits' (all the things that drain, tire and deplete you) and all the 'deposits' or 'credits' (all the things that nurture, nourish, rejuvenate you and leave you feeling good) that you make on a daily basis.
Keeping your Emotional Account in credit will give you the resources, reserves and energy that you need to deal with things more easily in your daily life.
How to manage your Emotional Account
At the end of each day, make a note of all the events or activities that were debits from your account.
Make a note of all the events or activities that were credits to your account.
Compare the amount of credits and debits on your account for the day.
If your account is in debit at the end of the day, decide what you will do within the next 36 hours to bring your account back into balance.
Have fun with this, do nice and kind things for yourself.
---
---