Stress Tips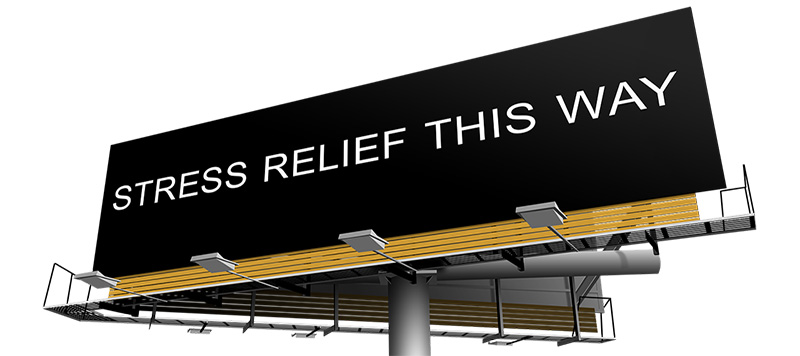 How we deal with the everyday stresses, that we all encounter, can be challenging. If you are going through a difficult time, dealing with issues such as infertility or anxiety it can become overwhelming. The body and mind can be overrun with negative emotions. Learning to deal with stress in the mind and body is the key to dealing with these challenges. Here are a few ideas to get you started.
Take 5 minutes, 3 times a day to close your eyes and breathe into your body.
Do something fun at least once a week – laughter is a great healer.
Go for a walk, great for clearing you head. Exercise releases endorphins' which will help you feel better
Keep a journal, vent to your heart's content. Journaling your feeling's can be a great way to express your emotions and feelings.
Read a book.
Mindfulness ( see blog on mindfulness)
Meditation ( see blog on meditation.)
Yoga, tai-chi are great for stilling the mind and relaxing the body.
Talk to a friend or a professional.
Hot baths will help you relax, particularly if you are having difficulty sleeping.
SELF HYPNOSIS ( See blog on self hypnosis.)
Prayer
Get in touch with your creative side. Paint, bake, garden, whatever makes you sparkle.
Contact me for a free Stress Busting CD.
Love yourself!
Do yourself a favour if you're feeling stressed, pick one thing from the above list and do it for yourself today. The importance of dealing with stress in a loving and kind way will increase relaxation and help balance the autonomic nervous system. Restoring you to your natural best.
---
---