Meditation Classes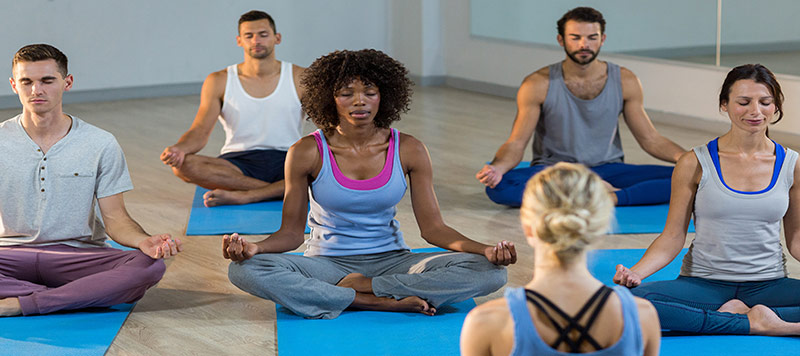 Meditation classes relax, breathe and unwind in a very special way.
These unique meditation classes are designed to restore balance to the mind,body and spirit.
You will learn how to tap into, your vast internal resources. Through meditation,hypno-mediation, self hypnosis, progressive relaxation, mindfulness, transcendental meditation and so much more.
Learning to meditate can have a profound effect on all aspects of your being. From your mental health to your physical wellbeing.
Meditation allows us space in our lives. Most of us live in a fast paced, stressful environment. Many of us leave very little for ourselves.
It is extremely important to reduce the stress we live with. When practiced regularly meditation, contemplation, mindfulness and relaxation have many benefits for combating STRESS in our lives. Meditation is one of the quickest and simplest ways to create a relaxation response in the body-mind. The Relaxation Response is the bodies natural antidote to stress and the effects of stress on the body.
The meditation course involve learning to become more aware of the tone of your being.Each meditation class we learn a different form of meditation.From the oldest to the new age, giving you a real flavor of mediation. Allowing you to find a meditation that suits you. The second part of the class is a guided meditation, giving you time to unwind and relax. Over the 6 weeks you will learn how to combat stress. With easy, useful techniques that will help in daily life.
When the mind is given a chance to relax, we are able to think clearly. Making decisions easier and ultimately enhancing the general feeling of wellbeing. Which in turn strengthens the mind.
Where: The River Holistic Centre, 10 Main Street, Raheny, Dublin 5.
http://riverholistic.ie/evening-meditation-class/
Classes start's Thursday 8th of November 2018 from 8 pm-9 pm and run for 6 weeks.
Investment €100 includes A collection of meditation audios
Wear comfortable clothes.
---
---