Morning Meditation Classes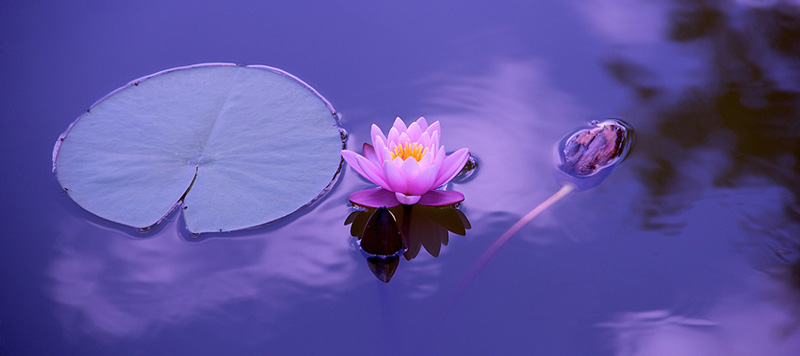 Morning Meditation Classes
Relax Unwind De-Stress
Drop in Classes
Learn easy meditation techniques that will help in your daily life.
The meditation classes involve learning to become more aware of the tone of your being. Each meditation class we learn a different form of meditation. From the oldest to the new age, giving you a real flavor of mediation. Allowing you to find a meditation that suits you. The second part of the class is a guided meditation, giving you time to unwind and relax.
Time : Thursday morning from 10 am to 11 am.
Cost: 5 classes €75 to be used within a 3 month period or €20 per class. To confirm your spot each week, simply contact myself 086 1634460 or River Holistic Centre 01 8310888 the day before.
Mindfulness / Mediation / Body Scan / Transcendental Meditation
---
---